Build Innovative Applications for Office 365 & SharePoint.
Maximize Office 365 & SharePoint with forms, workflows, reporting, and more!
Easy to use, low-code/no-code application creation studio gives you the tools to unleash the power of Office 365 and SharePoint.
UNLIMITED forms, workflows, reports for low "per user" subscription pricing. Bulk discounts for enterprises and non-profits.
Runs in Office 365 or SharePoint 2013, 2016, and 2019 on-premises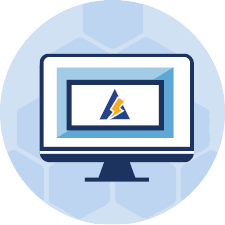 The Power of NITRO Studio
IMPROVE your business operations by easily creating a variety of applications that fit your specific needs
CREATE sophisticated forms, workflows, and reporting with ease
MOTIVATE users with intuitive and mobile friendly interfaces
REPLACE legacy applications and forms solutions, such as InfoPath
ALTERNATIVE to high-priced forms solutions, such as NINTEX and K2
Why NITRO Studio?
Based on Crow Canyon's many years of building applications for SharePoint, NITRO Studio gives
you the tools and features to easily create as many applications as you need with no coding.
18
Apps, web parts, and tools to give you the power needed to build solutions on SharePoint & Office 365
20 +
Years of Office 365, SharePoint, and application development experience by Crow Canyon Software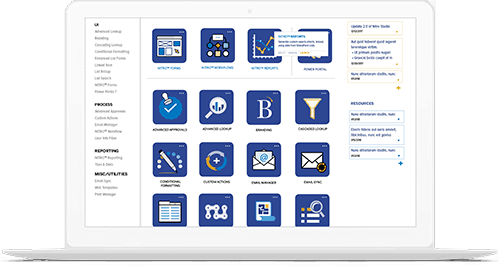 "Our demands were high and Crow Canyon's NITRO Studio met and exceeded all our requirements and provided an exceptional solution to replacing InfoPath at a very low cost."
Joy Tsuda