Check out these features!
Drive innovation and efficiency at your organization
NITRO Studio allows you to create applications that produce real results in your Office 365 & SharePoint 2013, 2016, 2019.
You can use NITRO Studio to replace InfoPath forms!
Comparable to high-priced solutions such as NINTEX or K2!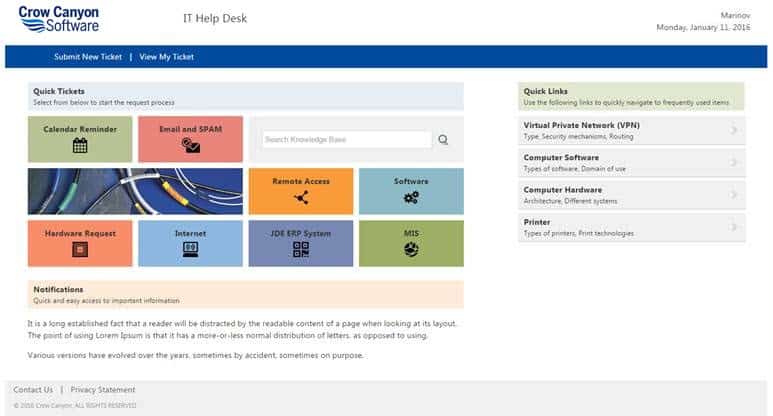 ENGAGE AND EMPOWER USERS
Create attractive interfaces that motivate users
• Forms Designer
• Dynamic Forms
• Mobile Friendly
• Application Portals
• Self-service knowledge base
• Email Integration
• Modern UI Compatibility
STREAMLINE BUSINESS OPERATIONS
Automate business process with workflows and custom actions
• Simple-to-complex workflows
• Approval Processes
• Alerts and Notifications
• Scheduled Events
• Custom Actions
• Invoke Web services, Generate Documents
• Integrate with data sources
• Chatbots & AI Services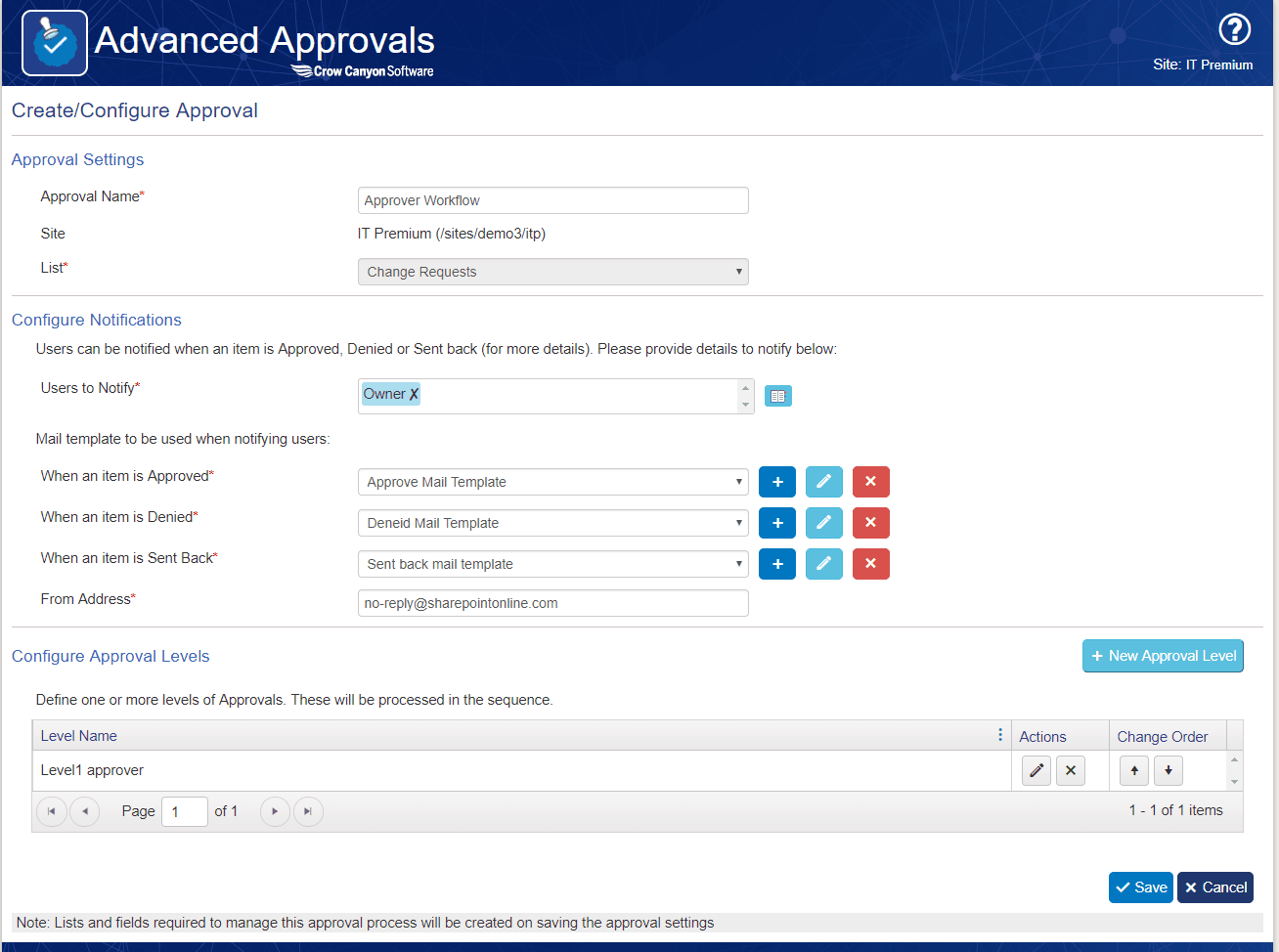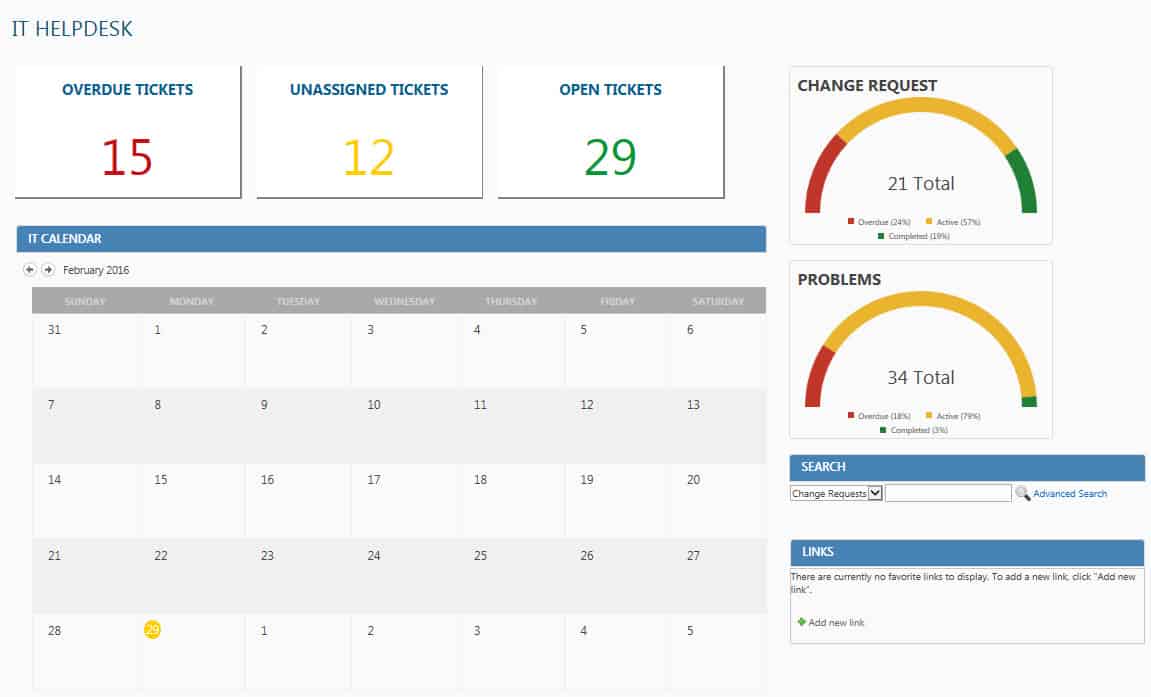 CONTINUOUS CYCLE OF IMPROVEMENT
Generate reports, graphs, tables, charts, and dashboards to guide decision-making
• Reports
• Charts & Graphs
• Tiles & Dials
• Real time dashboards
• Management reports
• Workspaces
Recent webinar that features new NITRO Studio updates (June 2019):
TRY IT!
Put the power of NITRO Studio to work for you.
Start your 30-day free trial. No credit card required. No strings attached.